25 YEARS MAKING BELLOWS
FOR CERAMICS MOLDS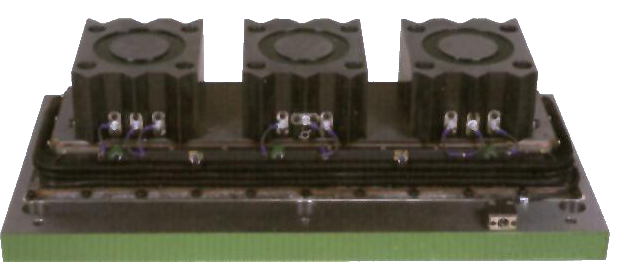 In producing leather bellows we have always been the best at quality and service level,
as we are able to produce within 24 hours what is supposed to be produced within five days.
We produce two types of leather bellows: made out of one single piece or made out with junctions.
Those produced of one single piece are of major resistance, thay is why its price is higher.
Those produced with junctions allow to use less raw material, so its price is lower.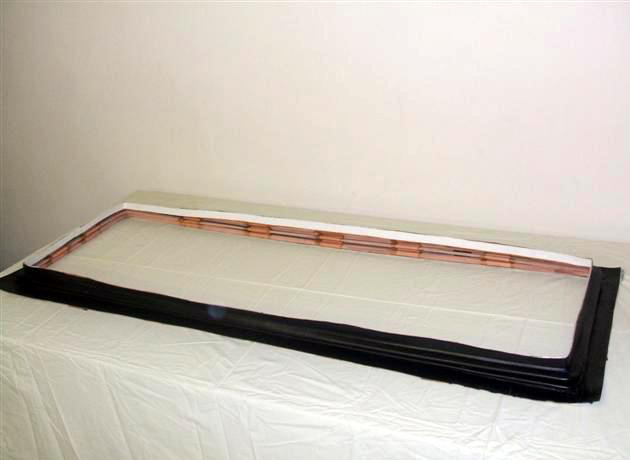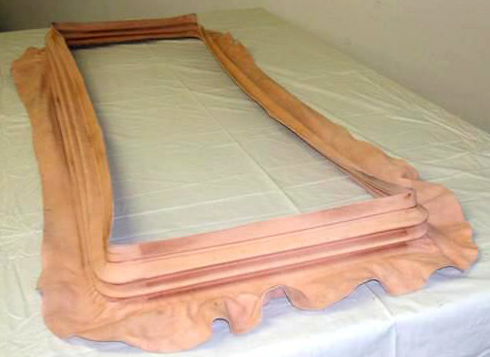 .......Leather bellow of one single piece with folds .........Leather bellow of one single piece with two folds
It is usual to use leather bellows of three folds, but we are able to produce them from one up to six folds: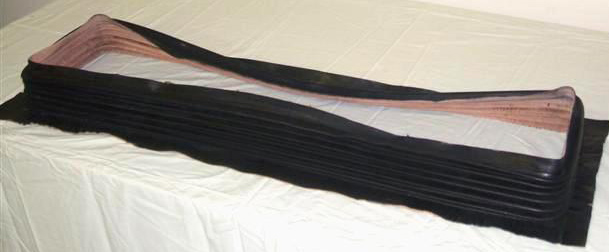 Leather bellow of six folds


We also produce flat leather bellows or SMU type


Leather bellow with junctions
Bellows are produced according to customer sizes, with rods or with felt, to avoid the entrance of powder.
SILICONE BELLOWS
The aim of the silicone bellows is the same one as the leather ones: to avoid the entry of powder between the basic plate and the ejector plate of the mould while pressing process.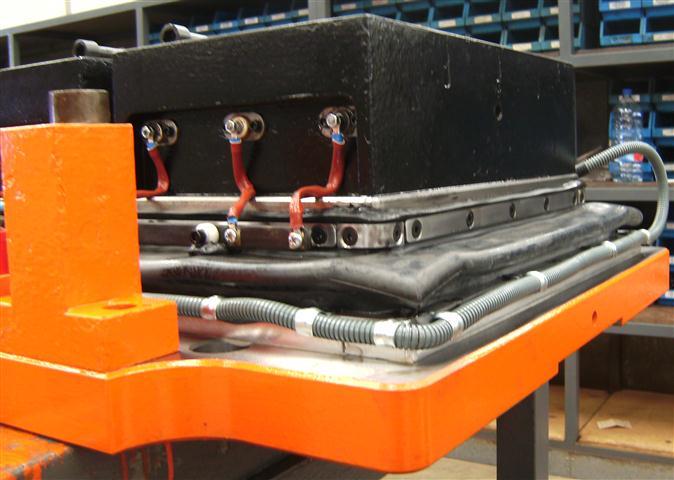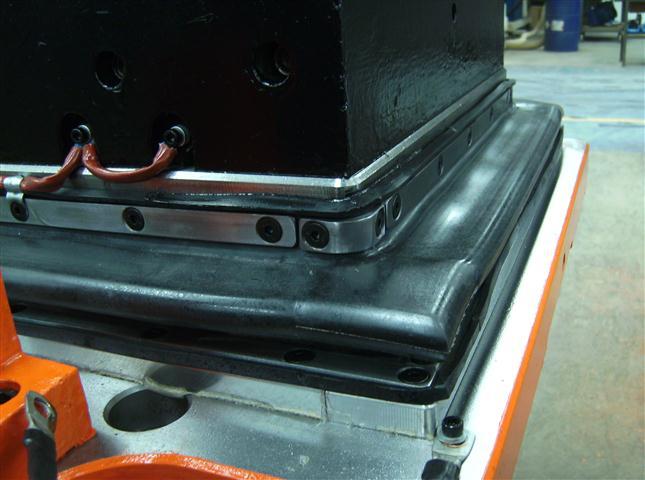 Silicone bellows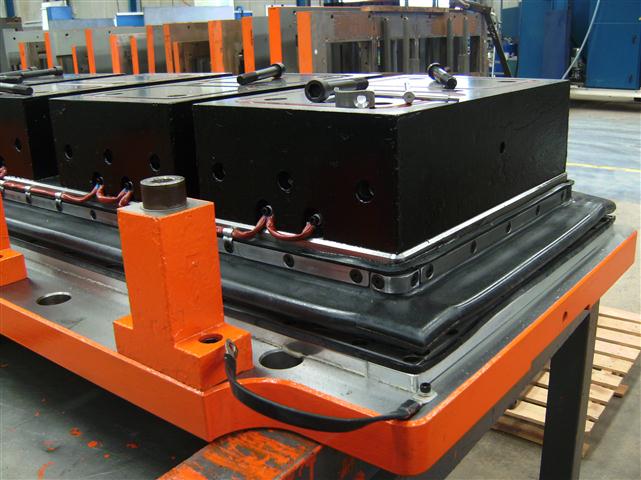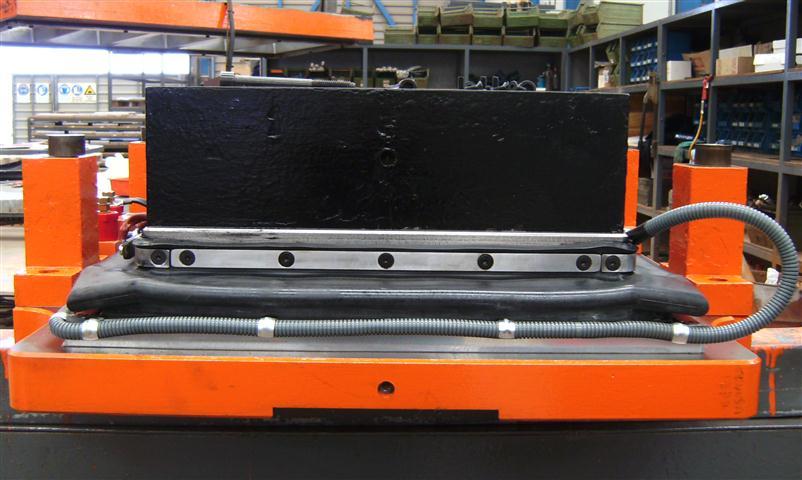 Silicone bellows


Silicone bellows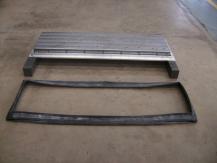 Silicone bellow

In case you need any other kind of bellow, please, do not hesitate to contact us